Home
›
Plex Film Club
If you have not already, we suggest setting your Plex username to something else rather than email which is displayed on your posts in forum. You can change the username at
https://app.plex.tv/desktop#!/account
Welcome to our forums! Please take a few moments to read through our
Community Guidelines
(also conveniently linked in the header at the top of each page). There, you'll find guidelines on conduct, tips on getting the help you may be searching for, and more!
Worst movie you have ever seen
aeonx
Posts: 1,326
Members, Plex Pass, Plex Ninja
Plex Ninja
You've paid a full price ticket to see it in the cinema. You sit down, and after the commercials are over... the actual movie starts. Only you slowly start realizing that it's not worth what you paid. You walk out of the cinema after 10 minutes and demand a refund from the cashier. Has this ever happened to you? What is the worst movie you have ever seen?
For example: xXx (2002) by Rob Cohen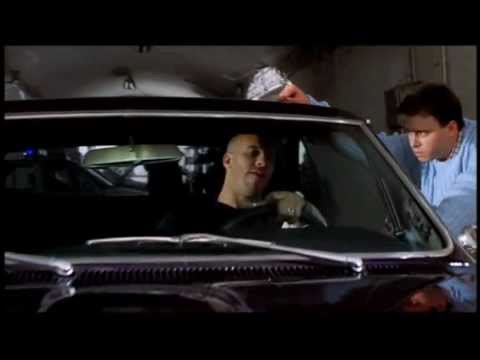 Thank god for movie review sites like Rotten Tomatoes!