Home
›
Watch Later & Recommended Queues
Our forum migration to Discourse is underway and scheduled to last through June 21. During the migration, the forums will be read-only, except for a
single temporary forum
(contents of which will not be getting transferred). Read our
announcement post
for more information about the forum migration.
If you have not already, we suggest setting your Plex username to something else rather than email which is displayed on your posts in forum. You can change the username at
https://app.plex.tv/desktop#!/account
Welcome to our forums! Please take a few moments to read through our
Community Guidelines
(also conveniently linked in the header at the top of each page). There, you'll find guidelines on conduct, tips on getting the help you may be searching for, and more!
Watch Later with Youtube videos is totally dead
ltcarter47
Members, Plex Pass
Posts: 55
Plex Pass
Versions:
Plex Media Server: 1.3.4.3285
Fire TV: 5.3.4.759@bc65af55 (2.11.2)
Xbox One: 1.8.0
Roku 2 XS: 4.2.5.3661-09c9a6c-Plex
iOS: 4.7
Plex Web Safari: 2.13.0
I noticed this yesterday but didn't think much of it and went on to watch other non-Watch Later media. Today I tried many of the 30+ (all YouTube) videos in my list and they fail to play on all the above players. Here is one video as an example: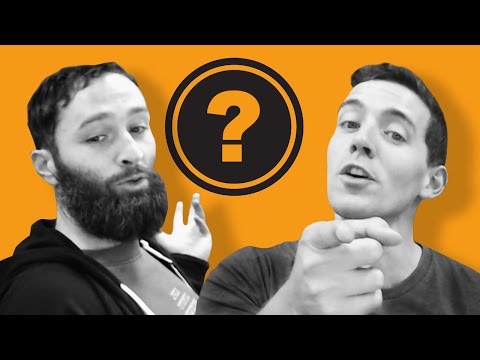 Anyone else having this problem? Any solutions?
Thanks