Home
›
Android TV & Amazon Fire TV
If you have not already, we suggest setting your Plex username to something else rather than email which is displayed on your posts in forum. You can change the username at
https://app.plex.tv/desktop#!/account
Welcome to our forums! Please take a few moments to read through our
Community Guidelines
(also conveniently linked in the header at the top of each page). There, you'll find guidelines on conduct, tips on getting the help you may be searching for, and more!
[PROBLEM] Plex not saving filters on Android TV
jonathan.gorbutt
Posts: 11
Members, Plex Pass
Plex Pass
Hi,
I was wondering if anyone else is having this issue I like my filters to save so I always have it filtering stuff I have already watched then sorting it my total unwatched episodes.
as you can see in the video below I set my filters go back once and go back in and each time it changes the filters.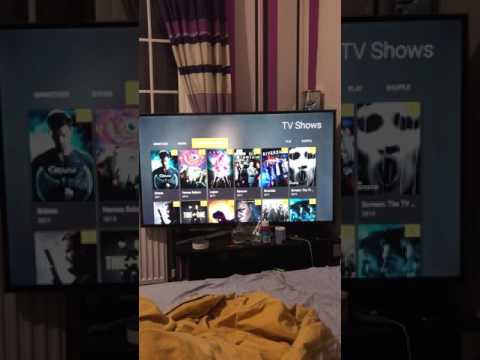 Is this a bug or something plex has changed or?
FYI this is a fresh install of Plex on an NVIDIA SHIELD 2017 version. I have even tried sideloading a fresh APK too, only had this problem since Feb after a update.
Many Thanks.