Home
›
General (Third-Party Development)
If you have not already, we suggest setting your Plex username to something else rather than email which is displayed on your posts in forum. You can change the username at
https://app.plex.tv/desktop#!/account
Welcome to our forums! Please take a few moments to read through our
Community Guidelines
(also conveniently linked in the header at the top of each page). There, you'll find guidelines on conduct, tips on getting the help you may be searching for, and more!
Yatse with Plex support
Tolriq
Posts: 29
Members
✭✭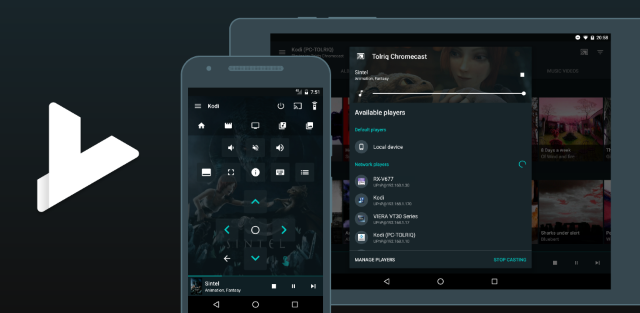 Since more and more users asked for it, I'm glad to announce native Plex server support for Yatse.
Full library synchronisation, Offline media sync without Plex Pass, Transcoding, ...
Not supported: Channels/DVR
Website: https://yatse.tv
App link: https://play.google.com/store/apps/details?id=org.leetzone.android.yatsewidgetfree