Home
›
General (Third-Party Development)
If you have not already, we suggest setting your Plex username to something else rather than email which is displayed on your posts in forum. You can change the username at
https://app.plex.tv/desktop#!/account
Welcome to our forums! Please take a few moments to read through our
Community Guidelines
(also conveniently linked in the header at the top of each page). There, you'll find guidelines on conduct, tips on getting the help you may be searching for, and more!
Yatse with Plex support
Tolriq
Posts: 26
Members
✭✭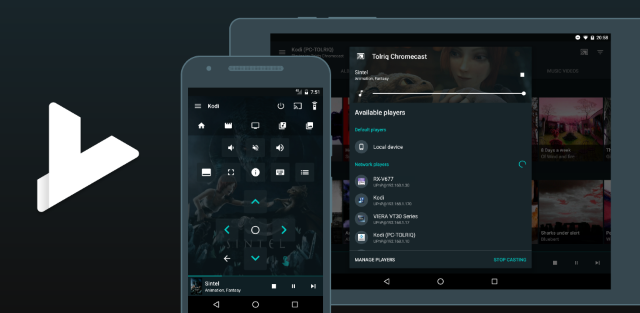 Since more and more users asked for it, I'm glad to announce native Plex server support for Yatse.
The support is still limited (No transcoding), labeled as beta and limited to unlocker owners.
If enough positive feedback a lot more stuff will be implemented, so if you are a Yatse user you may want to try and report back your feature requests.
I do not consider the implementation to be advanced enough to justify a purchase if you are not a Yatse or Kodi user, but feel free to ask about the features you'd like to have in an application like Yatse with Plex support.
Website: https://yatse.tv/redmine/projects/yatse
App link: https://play.google.com/store/apps/details?id=org.leetzone.android.yatsewidgetfree