Home
›
Plex Film Club
If you have not already, we suggest setting your Plex username to something else rather than email which is displayed on your posts in forum. You can change the username at
https://app.plex.tv/desktop#!/account
Welcome to our forums! Please take a few moments to read through our
Community Guidelines
(also conveniently linked in the header at the top of each page). There, you'll find guidelines on conduct, tips on getting the help you may be searching for, and more!
Ghost in the Shell (2017)
aeonx
Posts: 1,250
Members, Plex Pass, Plex Ninja
Plex Ninja
Has anyone seen the 2017 live action remake of Ghost in the Shell? What do you think about it?
It's visually spectacular... no surprise coming from a commercial and music video director, Rupert Sanders. I have rarely seen a movie this visual, in a good way. It's close to perfection in that regard. It has a Blade Runner feel to it.
What I hear though is that the original story and the Japanese culture have been watered down to appeal to a wider worldwide audience outside of Japan. But there's still plenty of story to devour, and apparently the original manga creator Masamune Shirow approves of the film adaptation.
5 minutes of the movie and the trailer: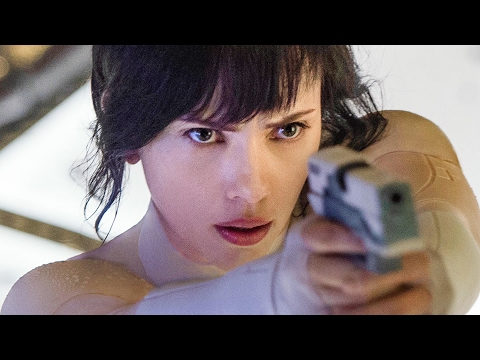 11 minutes of behind the scenes: