Home
›
Plex Film Club
If you have not already, we suggest setting your Plex username to something else rather than email which is displayed on your posts in forum. You can change the username at
https://app.plex.tv/desktop#!/account
Welcome to our forums! Please take a few moments to read through our
Community Guidelines
(also conveniently linked in the header at the top of each page). There, you'll find guidelines on conduct, tips on getting the help you may be searching for, and more!
Favorite House of Cards scenes
aeonx
Posts: 1,326
Members, Plex Pass, Plex Ninja
Plex Ninja
What are your favorite House of Cards scenes, or chapters? I'm talking about the 2013 remake for Netflix, not the British original itself.
So here's mine: I generally like when Frank Underwood breaks fourth wall and speaks directly to the audience who are his trusted insiders. In this scene, he talks about killing Zoe Barnes to the audience at the end of the episode, in a self-reflective meta-level way: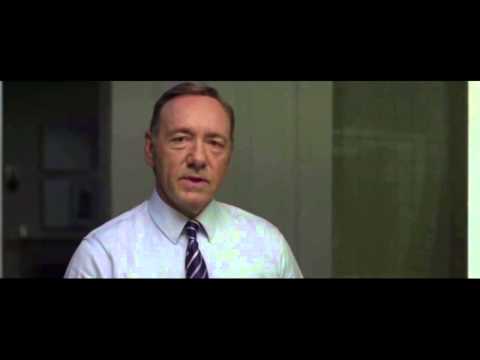 And here, for reference, is the scene where he commits that despicable crime that shocks the audience, which Underwood then adresses directly to the camera: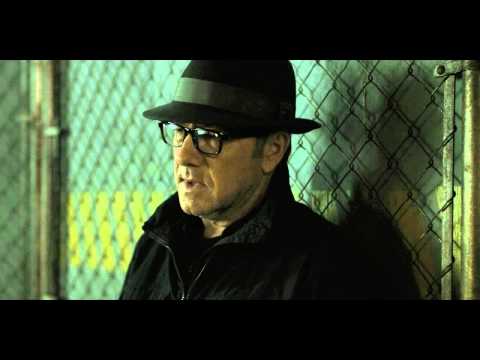 How do you guys like House of Cards in general?
Have you bingewatched all of it, or only seen a few episodes?
Tagged: