Home
›
Xbox One
If you have not already, we suggest setting your Plex username to something else rather than email which is displayed on your posts in forum. You can change the username at
https://app.plex.tv/desktop#!/account
Welcome to our forums! Please take a few moments to read through our
Community Guidelines
(also conveniently linked in the header at the top of each page). There, you'll find guidelines on conduct, tips on getting the help you may be searching for, and more!
Can we discuss this - is there a way to improve those results?
elperplexo
Posts: 2
Members, Plex Pass
Plex Pass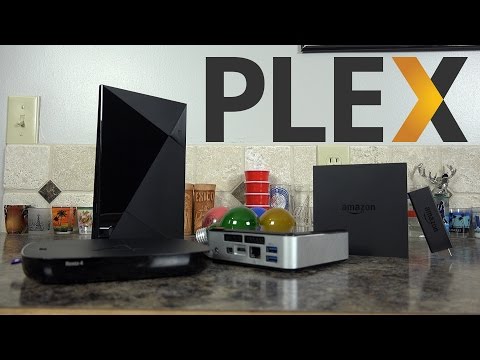 looks like the xbox one turns out to be the worst client for Plex
will that change in a near future or should I consider buying another device for this purpose?
thanks for your honest answer, at the moment i started using VLC as it's more compatible without delay or complicated subtitles management