Home
›
iOS
If you have not already, we suggest setting your Plex username to something else rather than email which is displayed on your posts in forum. You can change the username at
https://app.plex.tv/desktop#!/account
Welcome to our forums! Please take a few moments to read through our
Community Guidelines
(also conveniently linked in the header at the top of each page). There, you'll find guidelines on conduct, tips on getting the help you may be searching for, and more!
Syncing on older iPads makes it's wifi/internet stop working. Video included.
I've been noticing this for a couple of months, but it took me till now to be really bothered by it as I was unable to sync content for a long trip.
The video should contain all the info you need: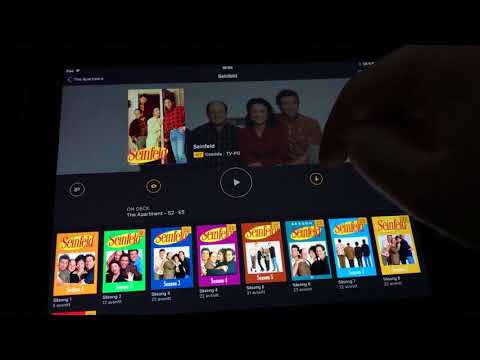 But if you prefer a text version:
On my iPad Air 1, if I start syncing something, the internet/wifi on it just freezes/hangs. No websites load, and navigating around the Plex app just doesn't work. If I quit the Plex app, or stop/delete the sync, everything is back to normal.
This does not happen on newer iPads, such as the iPad Air 2 and 10.5" iPad Pro, or my iPhone 7.
It is not an issue with my Plex Server or network or anything like that, as it works on a newer iPad in the same exact conditions, same wifi network and everything (no 2.4GHz vs 5GHz difference or anything like that. No 802.1aac.).
I also tried doing it on a iPad Mini 2, which is basically a mini iPad Air, and it had the same exact issue.
But yeah, just watch the video. It tells you everything.
Oh, and in the video I use the current App Store version. Same problem with the beta version (that's in my dock.)
Tagged: