Home
›
OpenPHT
If you have not already, we suggest setting your Plex username to something else rather than email which is displayed on your posts in forum. You can change the username at
https://app.plex.tv/desktop#!/account
Welcome to our forums! Please take a few moments to read through our
Community Guidelines
(also conveniently linked in the header at the top of each page). There, you'll find guidelines on conduct, tips on getting the help you may be searching for, and more!
Feature request : CinemaVision integration
I'd like to suggest reaching out to the folks at CinemaVision and utilizing it in the upcoming vesion of OpenPHT. Plex's intro and Trailer setup is minimum viable product solution, while CinemaVision is the gold standard, IMO. Since CinemaVision is a kodi add-on, perhaps there would be a way to toggle between using it and Plex's trailers feature?
From CinemaVision's website (https://cinemavision.tv/) :
"Build a unique cinema experience that brings the magic of movie theaters right to your home. Customize your preshow experience with trivia, short films, trailers, video bumpers and more, and even control your home automation solutions during your preshow."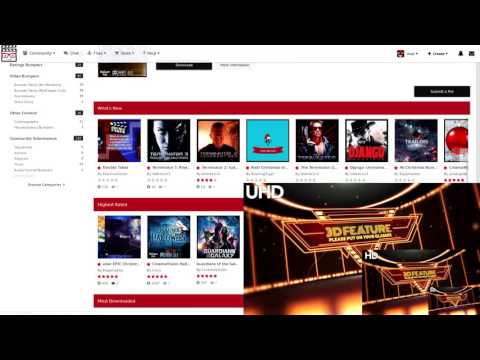 I'm cross posting a feature request in their forums, to try and drum up interest on both sides.