Home
›
Xbox One
If you have not already, we suggest setting your Plex username to something else rather than email which is displayed on your posts in forum. You can change the username at
https://app.plex.tv/desktop#!/account
Welcome to our forums! Please take a few moments to read through our
Community Guidelines
(also conveniently linked in the header at the top of each page). There, you'll find guidelines on conduct, tips on getting the help you may be searching for, and more!
We seriously need an update to the Xbox plex app
The Xbox plex app is the slowest client currently available for plex. It should be one of the best. It has Kinect features like pause, play and forward. They should add a new picture in picture feature which should be added to the Xbox one dashboard soon. It should allow you to play at next episode without having to set up a playlist. It is really slow loading browsing through the contain, slow at playing the contain, slow at fast forwarding and rewinding through the contain.
Which Plex client is the Best? From Bit my Bits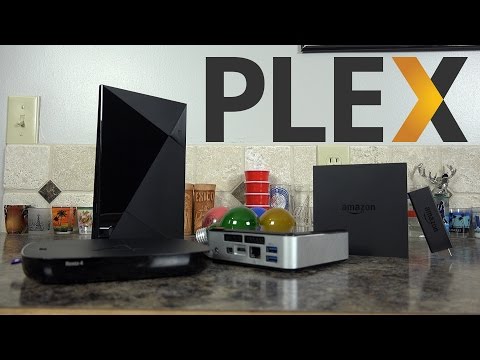 It has been ages since the Xbox one plex app has been updated. Please make this happen, I'm a lifetime plex pass user, I have spread the word about how awesome plex is to all my friends and even made a Youtube video about how to setup plex server. But I wish my favourite client get some overdue love from the plex team.