Home
›
Channel Plugin Development
Welcome to our forums! Please take a few moments to read through our
Community Guidelines
(also conveniently linked in the header at the top of each page). There, you'll find guidelines on conduct, tips on getting the help you may be searching for, and more!
DREAMBOX Plugin
mjw1999
Posts: 30
Members, Plex Pass
Plex Pass
Has such a plugin been made for plex yet?
It would be nice for users of a Dreambox to be able to have their satellite viewing through plex with full control of the box.
As most Dreambox users know VLC and Firefox provide us with web TV Browser which allows us to view and control our Dreambox to its full potential over LAN, so it should be possible for Plex to do this i would think.
Bearing in mind you can pick up a dreambox for €60 it would make a great satellite tuner for mac.
This is how its been integrated into Windows Media Centre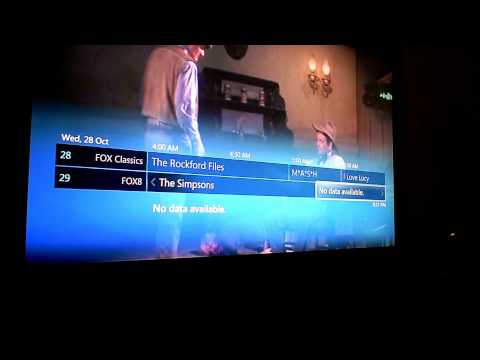 Anyway i look forward to your views.
MJW
PMS Imac 5k 2014 i7, Apple TV4, Apple TV3, iOS devices, Surface pro 4.