Home
›
Voice Control (Alexa)
If you have not already, we suggest setting your Plex username to something else rather than email which is displayed on your posts in forum. You can change the username at
https://app.plex.tv/desktop#!/account
Welcome to our forums! Please take a few moments to read through our
Community Guidelines
(also conveniently linked in the header at the top of each page). There, you'll find guidelines on conduct, tips on getting the help you may be searching for, and more!
Amazon Echo and Plex! "Alexa, tell the home theater to put on a good episode of Always Sunny"
OverloadUT
Posts: 24
Members, Plex Pass, Plex Ninja
Plex Ninja
I have been spending the last few weeks working on an Amazon Echo app to create a voice interface to Plex.
You can do simple queries, like "what's on deck," but far more interestingly you can actually request a particular show or episode to start playing on your Plex client.
Here's a demonstration video of the first proof of concept: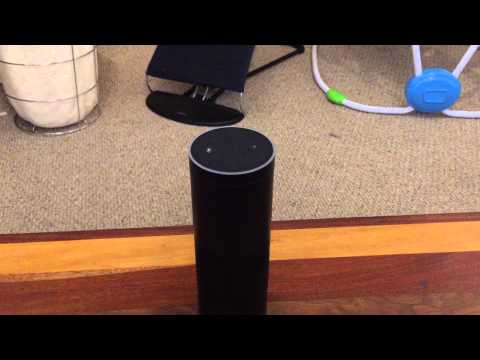 I've been doing a lot more work since then, and now have support for playing a specific episode, confirming the show if Alexa is unsure that she heard you right, and a random high-rated (top 10%) episode.
I'll be creating a new demo video once I get all of my 1.0 features in, and then it'll be on to multi-user support so that this can actually be published and made available on the Alexa app store.
UPDATE 1/20/2016
Great news for Plex and Amazon Echo fans alike!! I am going to be working directly with Plex to make an official Alexa Plex skill, which will be totally streets ahead.
With this partnership we'll be able to make this much more than I could have alone. Keep your eyes peeled to Plex's official channels for news when it's ready