Home
›
Plex Film Club
If you have not already, we suggest setting your Plex username to something else rather than email which is displayed on your posts in forum. You can change the username at
https://app.plex.tv/desktop#!/account
Welcome to our forums! Please take a few moments to read through our
Community Guidelines
(also conveniently linked in the header at the top of each page). There, you'll find guidelines on conduct, tips on getting the help you may be searching for, and more!
Your favorite movie title sequence
aeonx
Posts: 1,250
Members, Plex Pass, Plex Ninja
Plex Ninja
What are your favorite movie titles? Not referring to the name, but to the opening sequence that leads into the movie. For me, the first time I was made aware that there's a whole art to that sequence, was in director David Fincher's Se7en (1995). It was designed by Kyle Cooper, on the direction of Fincher, who went on to design some of the most creative titles in film and tv, and most recently made the titles for Hideo Kojima's video game Death Stranding with Norman Reedus of The Walking Dead fame. Here is Se7en's title sequence (warning - not for the faint of heart):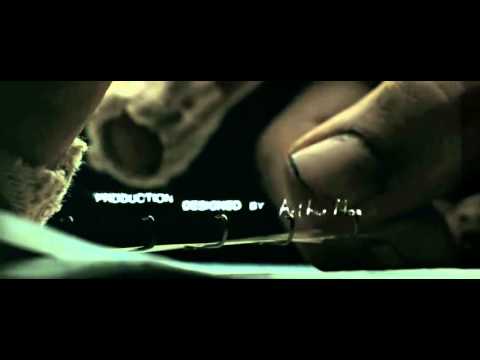 It sets the tone for the movie perfectly, and evokes an atmosphere of anonymous, disturbed serial killer John Doe being out there in the film's world, toying with Detectives Somerset and Mills. If you want to read more about its making of, there is a behind the scenes piece on the highly recommended website Art of the Title, which features a lot more title sequences and in-depth articles about how they were designed.